Believe In Yourself - you are enough Empowerment Pillow
Each pillow is hand screened and made in-house using one of our empowerment designs.
All Is Well. Believe In Yourself - You Are Enough. Trust & Allow. fearLESS. Reclaim Your Life. Inner Beauty.
Pillow front is crafted using medium to thick, white twill. We love how soft it is. Pillow backside is of medium to thick home decor fabric in a variety of neutral shades and patterns. No fussing over color matching! But if you do have a preference as to solid versus a print, just let us know. We'll match you up with what you want.
Making these pillows even more wonderful, tucked inside each one is a sachet filled with organic lavender.
The sachet is hand stamped with our personal daily mantra:
Breathe. Believe In Yourself. Repeat.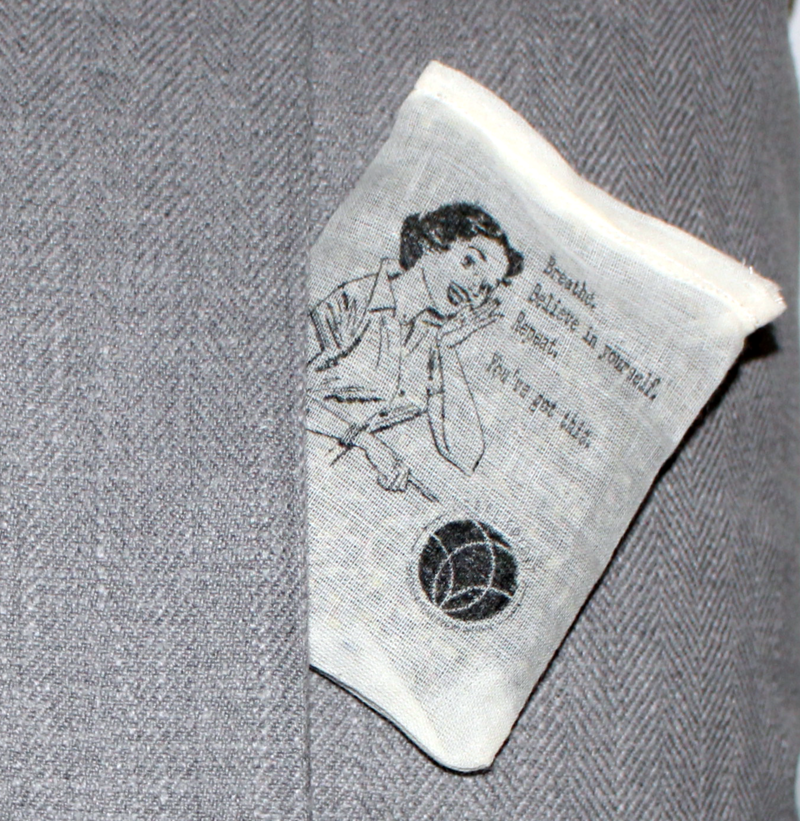 And because our pillows are made in house, we can work with your special order requests. It never hurts to ask. And we will do all that we can to make it happen. Pillow forms are 16x16 and made of 100% recycled materials, and made in the USA.